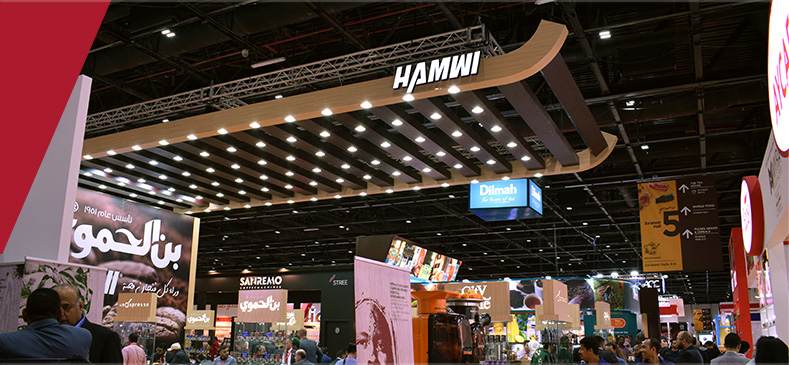 Gulfood 2019 Dubai is always an exciting chance for us to get hands on serving our own coffee. But more importantly, we get to have great conversations about what's happening behind just the cup. We really wanted to focus on those conversations this year; the new relationships we're forging at origin, our social impact work, the sweet new equipment we've got to play with and some of the truly…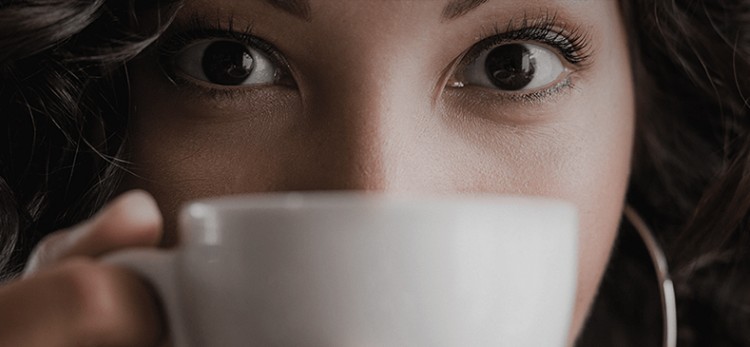 The news about coffee just keeps getting better. In a new analysis of one of the largest and longest-running studies, drinking coffee was linked to a lower risk of heart failure, stroke and coronary heart disease.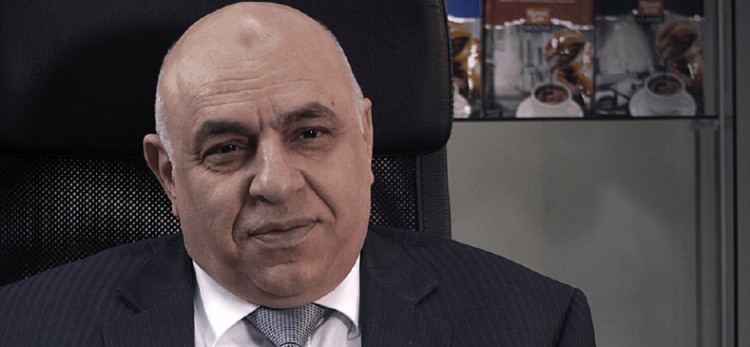 2018 was a strong year for HAMWI with continued profitablitity. As a result of a more stable economic climate, we also saw a positive development in both incoming orders.